Heroes of the Storm proudly presents The Lost Vikings to us now, some newer Blizzard fans may not know these quirky dwarfs but the old school Blizzard fans are smiling now. Heroes of the Storm is a raucous online team brawler starring your favorite Blizzard characters. For more information on The Lost Vikings:
http://blizz.ly/LostVikings
To learn much more, visit HeroesOfTheStorm.com, where in the weeks to come, you'll find tons of videos, hero profiles, game features, information on how to join the public beta test, and more. Check the links out below for social medial coverage!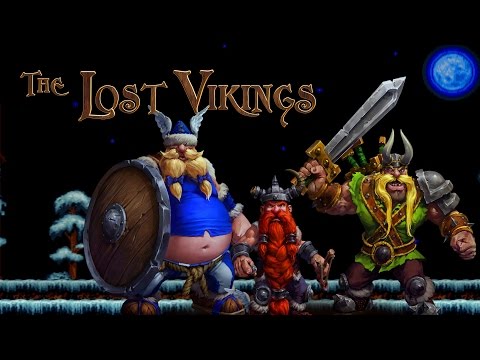 For more on Heroes:
Website -
http://heroesofthestorm.com
Twitter -
http://twitter.com/blizzheroes
Facebook -
http://facebook.com/blizzheroes