The beginning of the Season Two Circuit is coming finally! Over the course of the Season 2 circuit, the most prestigious live events will award Circuit Points, allowing the participants to advance in the official Season Two standings. At the end of the Season, the top competitors from each region will advance to the Regional Championships, where they will go head-to-head to determine who will represent their region in at the League of Legends Season Two Championship!
Each live event will be worth circuit points distributed across the top eight places. In credit to the accomplishments of our top competitors, they will be awarding the winners of all Intel Extreme Masters, IGN Pro League, and Major League Gaming events that already took place following the conclusion of Season One.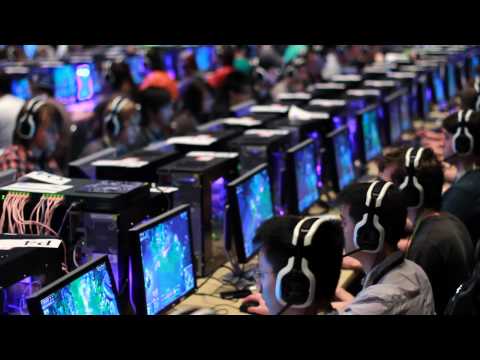 Spectator Mode:
We are also pleased to announce that the first public release of our highly anticipated Spectator Mode is now in limited beta. Previously limited to use only on our tournament realm, you will now be able to select this option to spectate a game during designated testing periods. As with our previous limited beta releases, Spectator Mode will become fully available as soon as we are comfortable with its performance.

As a spectator, you'll be able to jump to the perspective of either team, following the action as they see it. You can even opt to remove the fog of war altogether for a truly global view of the battlefield. Additionally the spectator will be able to quickly and easily reference information on either team such as in-game stats, item builds, gold totals, and ability cooldowns.

While it is currently only available in Custom Games, remember that, like all things League of Legends, there are still plenty of updates to come. Stay tuned for more news on Spectator Mode in future patches.

Spectator mode can be an excellent tool for those players interested in learning more of the nuances of League of Legends gameplay, or for shoutcasters interested in commentating on competitive play. If you are interested in spectating games, you should pay a visit to our Spectator Mode FAQ to learn more about this exciting new feature.

This new feature is the first of many that will be forthcoming as we approach Season Two. Stay tuned for more information on this and other highly anticipated updates!
Source: