Don't try to understand the AI.
Samples:
Dumb Wizards:
http://imgur.com/gOs6VIu
Dumb Queen:
https://www.reddit.com/r/ClashOfClan...d_in_a_tie_ai/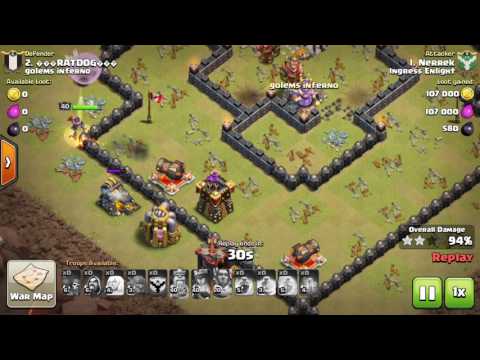 But on a more serious note. you need to kill the corners of where you want to hit. It helps "funnel" them through the middle of the base as the AI is suppose to attack the closest target near it so this way you can somewhat manipulate it.