Dev Diaries Series
With the launch of Killjoy, we thought it'd be a good time to ask VALORANT's Lead Character Designer Ryan "Morello" Scott about the "extreme intentionality" and roster impact of Agent Design (off-stream, of course).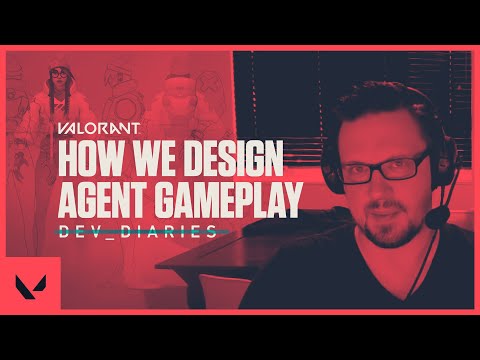 What's next for esports after the Ignition Series? Executive Producer Anna Donlon, the Head of Global Esports John Needham, and Senior Esports Director Whalen Rozelle share details about the First Strike Tournament.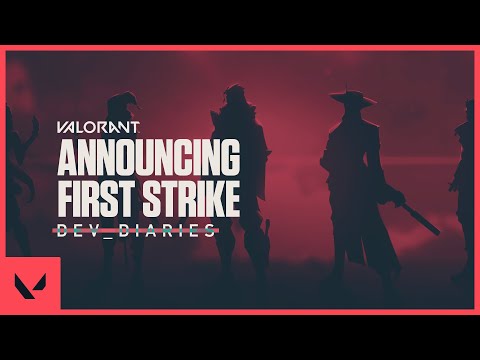 Get a read on the new and upcoming changes for ranked play in VALORANT Act III with Design Director Joe Ziegler and Systems Design Lead David Cole. Get an early look at plans for Episode 2 as well.