Diablo Deleted Quest "Fleshdoom"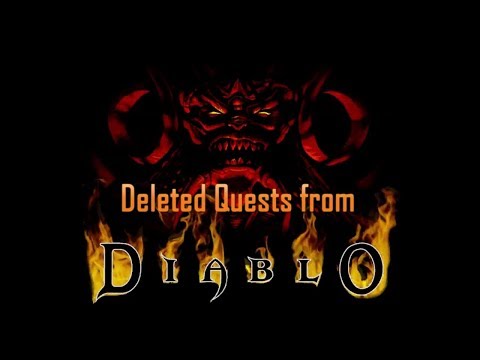 The "Fleshdoom" is another unique quest for Diablo as I don't remember seeing it in Diablo 2. This is one of the longest quests that wasn't finished in time to be included in the final build of Diablo.
Who needs Diablo II or Diablo III when you can have this marvel the Diablo 1 HD MOD v1.045!
Props to the guy who data-mined and made this beautiful HD mod you can play easy on modern hardware!
https://mod.diablo.noktis.pl/download