NAVI.Dota 2 roster changes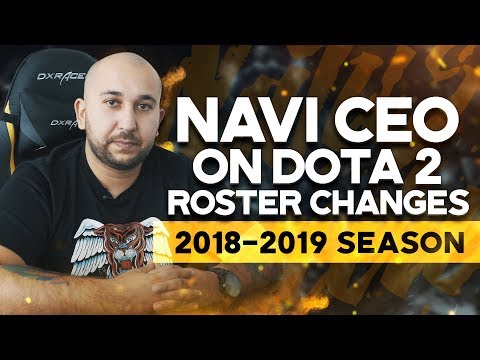 The day has come as here is the long-awaited announcement about our Dota 2 roster! It was a tough but necessary series of decisions for the whole organization. Take a few spare minutes as NAVI CEO will tell you about everything.

Настал день долгожданного анонса нашего Dota 2 состава! Все решения давались нам очень сложно, но мы понимаем, что такие изменения необходимы. Евгений Золотарев готов рассказать вам обо всем!