Forged in the Barrens Expansion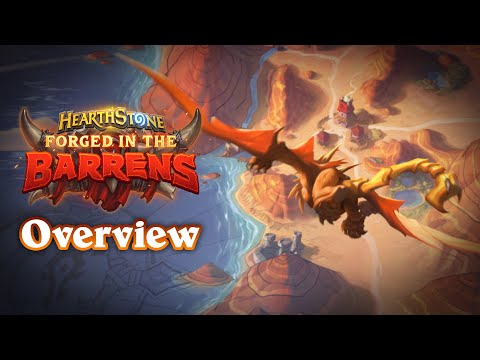 Gather your courage, adventurer...you're about to enter the Barrens. The land where blistered terrain and battering sun form the anvil and hammer that shape the unbreakable Horde. Thorned dens of bristling quilboar, rampaging tribes of furious centaur, and treetop nests of soaring harpies are just some of the things you'll experience on the journey ahead. Whether there be frenzied battles or furious beasts, our red banner stands strong against the sands of this desolate place.

Forged in the Barrens launches worldwide March 30!