Preseason Update 2018 Spotlight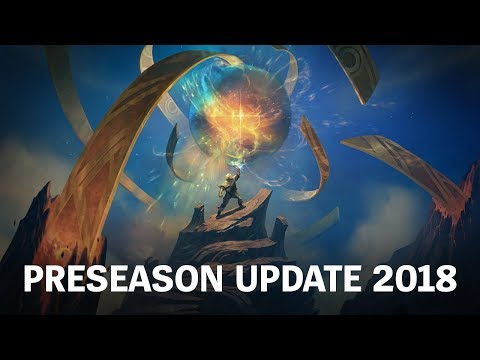 In this video, find out about the big changes coming to League of Legends this preseason, like Runes Reforged, updates to the progression system, and changes in in-game currencies, along with introducing veteran rewards and the new Essence Emporium. Note: The BE Multiplier in this video is for the SG/MY server. Please check your local announcements for your server's multiplier (i.e for Riot regions it is x6.5). For more information:
https://lol.garena.com/playnow/presea...
F.A.Q:
http://support.lol.garena.com/en_SG/a...