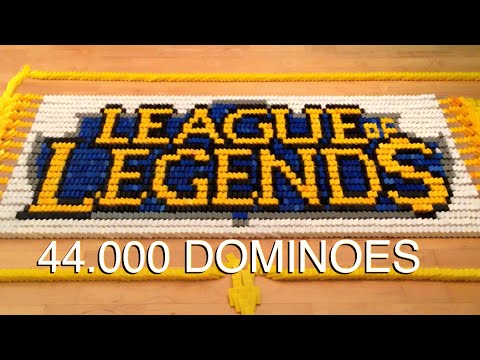 Enjoy my largest screen link with 44,000 dominoes. This project took weeks of work. Please take your time to like, comment and share it to everyone. If you enjoyed this video you can also subscribe for more videos. Which one were your favorite? This project was made by Ruben Jernæs and Tobias Hagehei.
Music:
Disfigure
https://soundcloud.com/disfigureofficial
http://www.facebook.com/disfigureoffi
...
This is pretty epic, I wonder how long it took him to do...