SpeedLore: Riolo's Ridiculous Run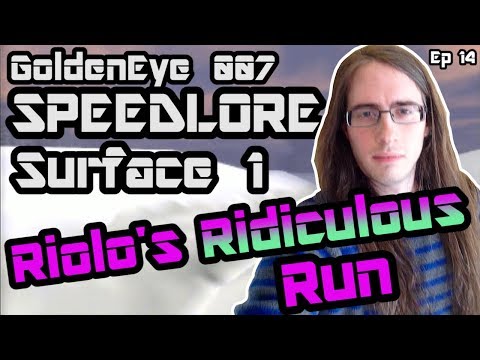 Surface 1 Secret Agent & 00 Agent, a truly heart-pounding, intense level, and a great overall exhibition of speedrunning skill. Enjoy the way this stage progresses over the years and new strategies are refined, culminating in at least one absolutely ridiculous run.
Check more videos by
RWhiteGoose
here on his youtube!