A Titan in the SC Universe Incontrol passed away. Bloodclot is what is being said, he was dealing with things leading up to this.
RIP, Life is too short guys. Cherish it while you can enjoy it, good or bad. We get one crack at it.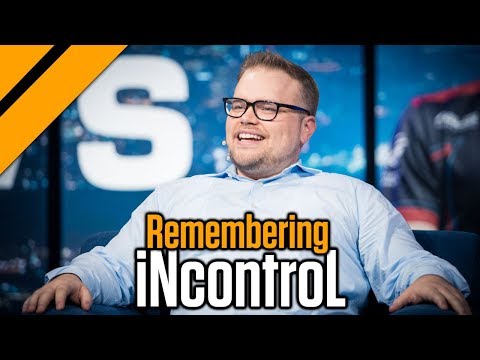 To offer some solace in this time of grief: We've learned that Geoff passed quickly and painlessly from a blood clot in his lungs. He was with friends. He always urged and led us by example to take care of ourselves to the best of our ability. Remember to do that for him today.
Direct tweet on it:
To offer some solace in this time of grief: We've learned that Geoff passed quickly and painlessly from a blood clot in his lungs. He was with friends. He always urged and led us by example to take care of ourselves to the best of our ability. Remember to do that for him today. pic.twitter.com/3TJBtP40If

— Geoff Robinson (@iNcontroLTV) July 23, 2019