Blizzard going the way of FF14 with Sprite Darter's Wings. I cant really blame them because its a major market these days but i do have some concerns about their pricing and lack of customizability as FF14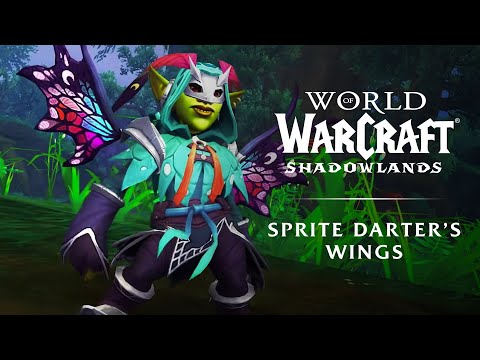 Enchant your friends and beguile your foes with this eight-piece transmogrification set inspired by the fey dragons of Azeroth. And for a limited time, you can get this dazzling transmog set with the purchase of a 6-month World of Warcraft subscription! Offer available through December 13, 2020. Full details available here:
https://worldofwarcraft.com/en-us/new...