The Frog eating the goat cracks me up everytime.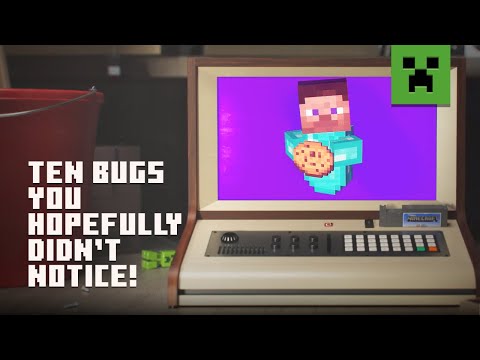 Rave Wardens! Allay Steves! Cynical plugs for upcoming series! Minecraft development can be a messy business, so we thought we'd share some of the 'best' bugs that we've encountered while making Minecraft. After leaking all these, the developers are no longer speaking to us. Can't imagine why?
00:00
Intro
00:19
Secrets of Minecraft Finale Recap
00:33
The Void
00:56
Goat-Eating Frogs
01:35
The Steve Allay
02:06
The Rave Warden
02:55
Meanwhile in The Void
03:33
Iglook Out!
03:46
Fish Out Of Water
03:59
Frogs Unleashed
04:20
The Void Again
04:42
The Dragmoo
04:58
MOBBO​