Warcraft III: Reforged is a stunning reimagining of the revolutionary real-time strategy game that laid the foundation for Azeroth's most epic stories. Veterans and newcomers alike will experience these pivotal events in Azeroth's history like never before.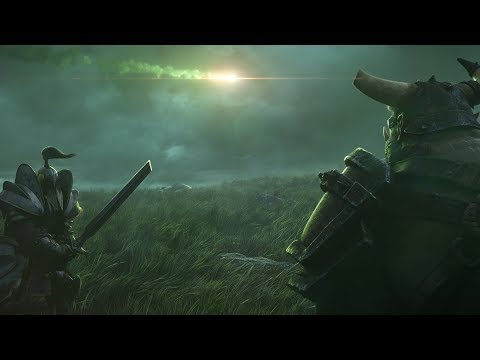 The Culling of Stratholme: The story of Prince Arthas' attempt to save his people using any means necessary - only to lose them all, and himself, to darkness.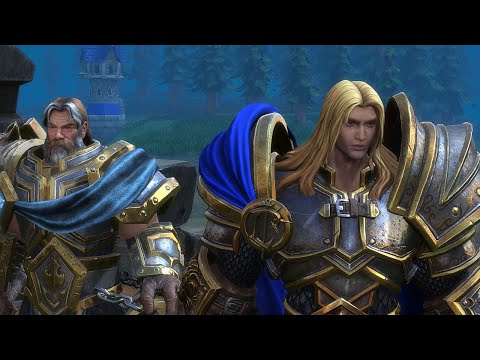 Reforged Gameplay Trailer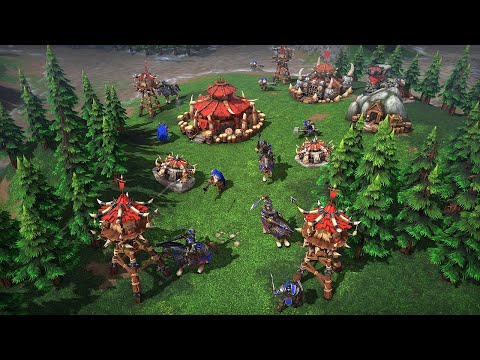 HYPE!!!!!!!