Blizzard New series "Tips & Tricks" Spires of Ascension ft. Dratnos started showing up on their youtube page in a refreshing surprise!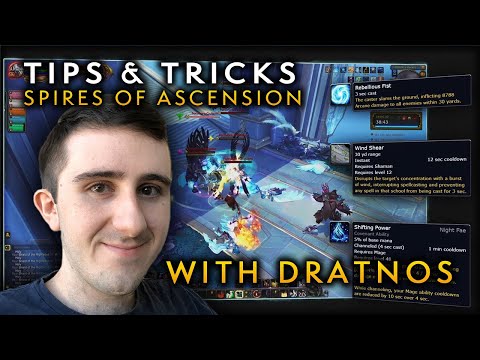 0:00 First Pull of the Dungeon
0:26 Goliath Pull before First Boss
0:46 Double Goliath pull with Prideful Buff
1:00 Using a Spear to fight nine enemies at once!
1:15 Squad Leader Pull before Second Boss
1:25 Skipping Trash to Oryphrion
1:44 Handling the Forsworn Kyrian Minibosses
2:16 Good Luck in the Great Push!