Featuring a prize pool of $5 million – the largest in eSports history – along with a host of new and exciting features such as new masteries and summoner spells, the open beta of Spectator Mode, and even ranked teams, Season Two promises to be one of the most exciting updates to League of Legends to date!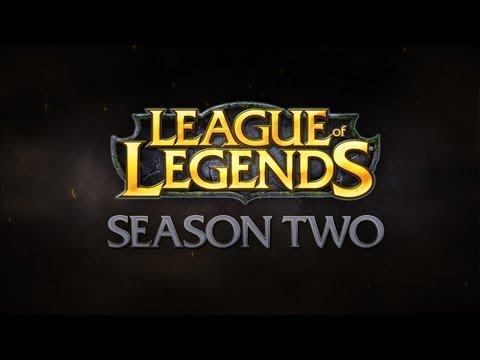 In addition to the beginning of Season Two, today is also the launch of our brand new competitive site, where you can follow all the excitement of professional League of Legends through our coverage of the prestigious Challenger Circuit. You'll also find more information about how you can start competing, including a listing of Prized Events where you and your team can do battle for awesome prizes. Click here to find out how the Competitive Site can help you start your own journey to the top!
Season Two is upon us, summoners! We hope you're prepared!
Source:
http://na.leagueoflegends.com/board/...php?p=17525044